V:King Lawn Game with Stainless Steel Bottle Opener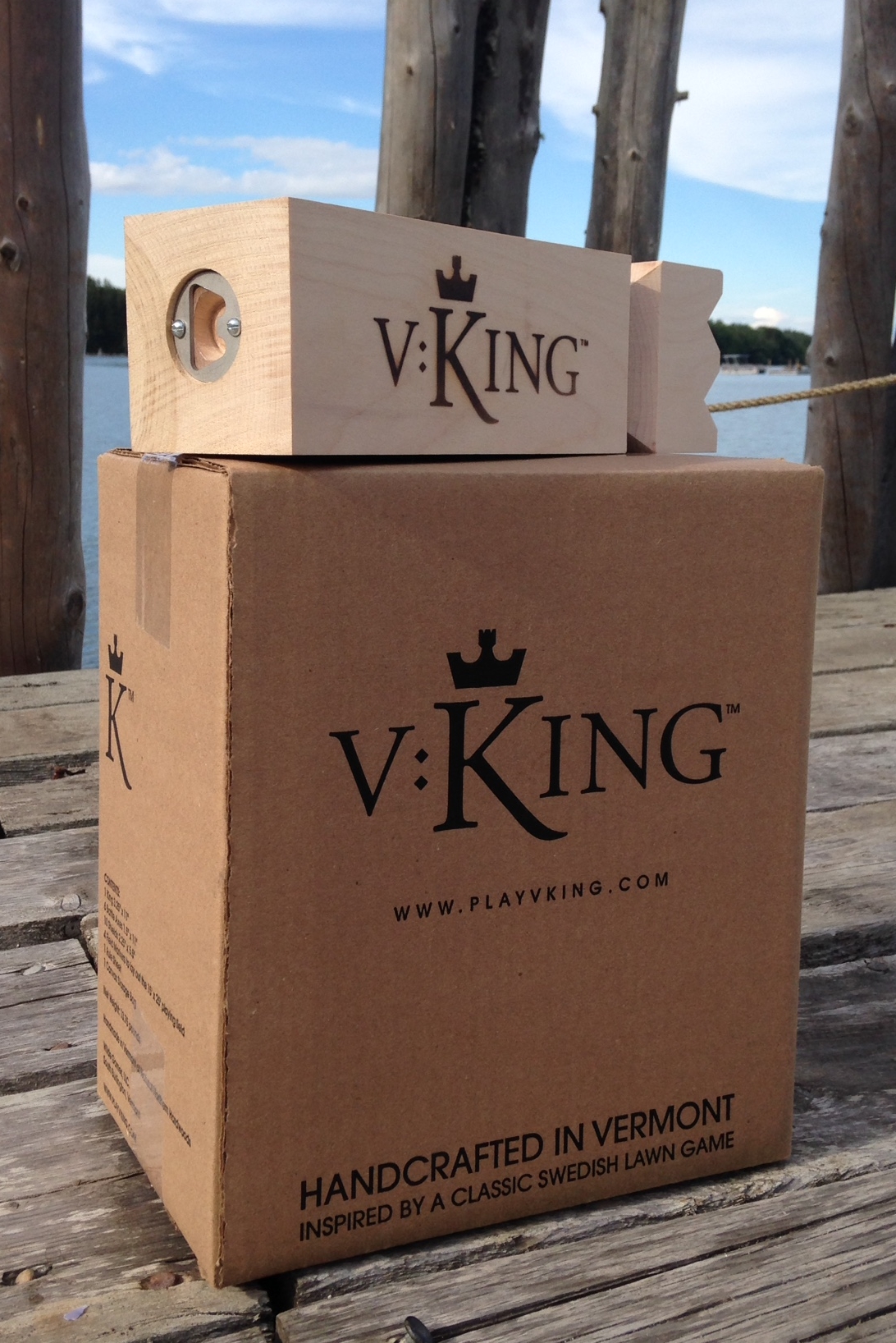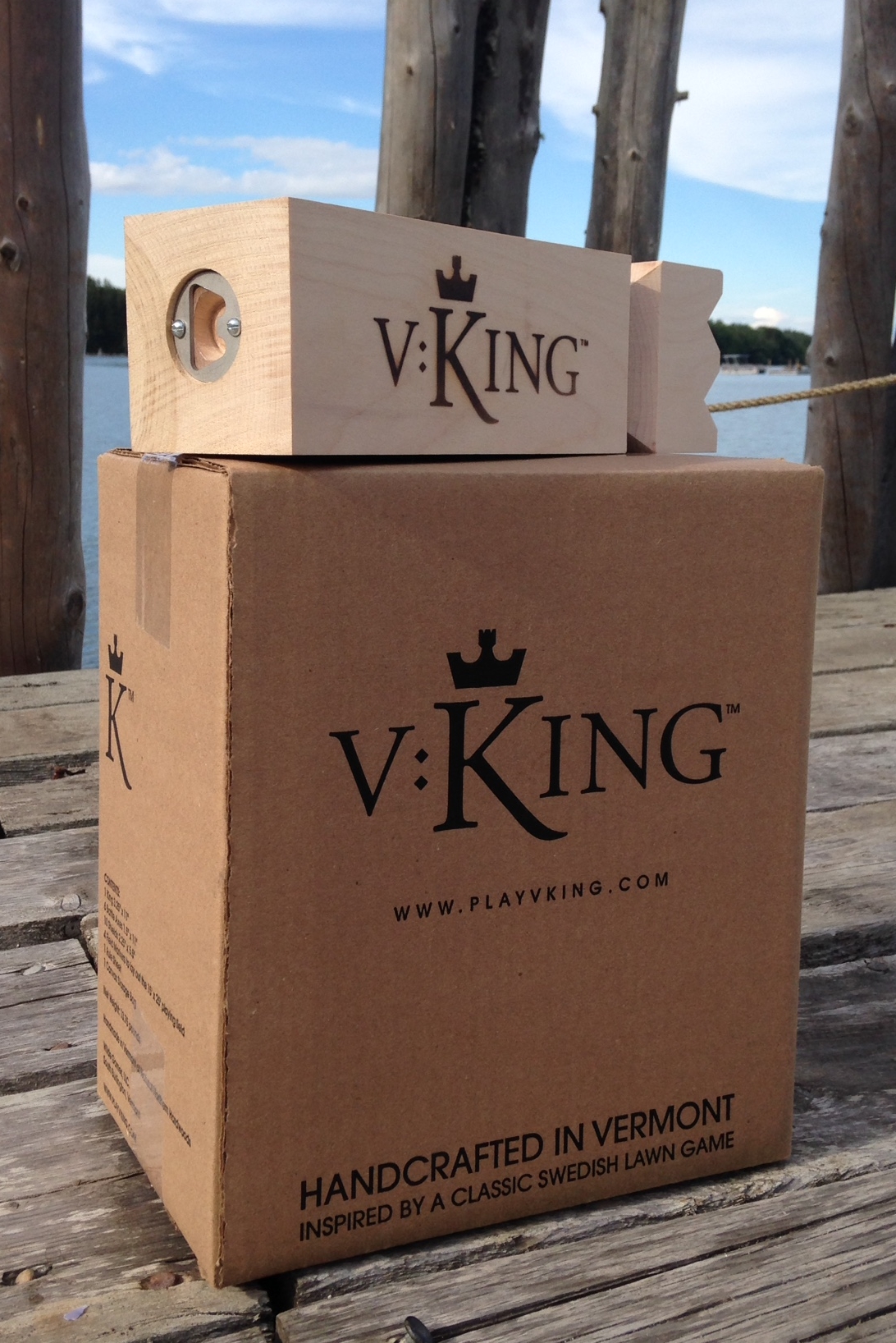 V:King Lawn Game with Stainless Steel Bottle Opener
INCLUDED IN THIS SET:
10 Shields
6 Battle Axes
4 Field Markers
1 King with Stainless Steel Bottle Opener
1 Canvas Storage Bag
1 Rule Sheet
Our original game with an essential feature added: a durable stainless steel bottle opener affixed to the bottom of the King.
Aside from playing a fabulous game in the fresh air on a gorgeous day with great friends or family, does anything beat a cold beverage on a warm summer day? No, we don't think so either. So in order to make that amazing day just a tad bit more incredible we've incorporated a bottle opener into the King so you'll always have the ability to pop open your preferred beverage.